Subsea 7 CEO Will Retire at Year End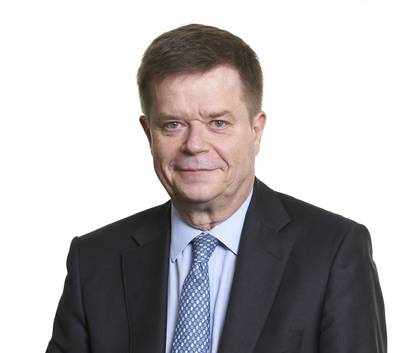 Offshore services company Subsea 7 announced that Jean Cahuzac will retire from his position as CEO at the end of this year, and will be succeeded from January 1, 2020 by John Evans, who is currently COO.
Cahuzac has been in the industry for 41 years and CEO for Subsea 7 since 2008, having previously worked for Transocean and Schlumberger. Following his retirement as CEO, he will continue with Subsea 7 as a Non-Executive Director.
Evans has been COO of Subsea 7 since he joined the company in 2005 and has over 30 years' experience in the offshore energy services industry. He previously worked for KBR in a number of general management, commercial and operational roles.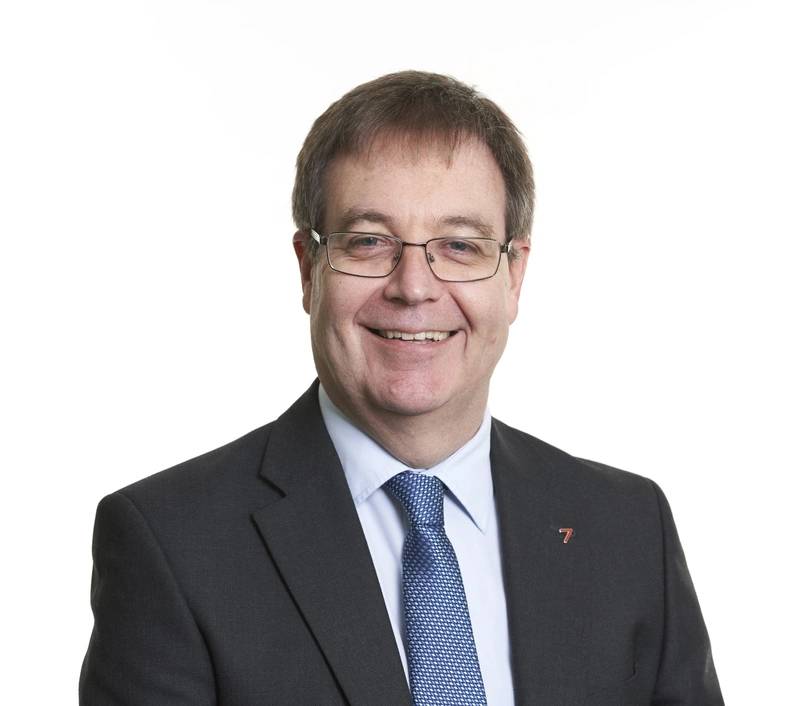 Subsea 7 COO John Evans will take over as CEO effective January 1, 2020 (Photo: Subsea 7)

• Schlumberger • Transocean • Subsea 7