N-Sea Invests in Data Management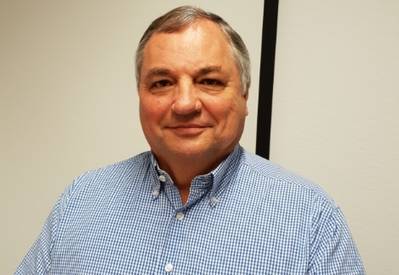 Survey and inspection, maintenance and repair (IMR) subsea solutions provider N-Sea announced an investment in its data management capabilities by acquiring a new storage system valued in excess of €1.8 million ($2 million).
Based on the latest technology, the upgrade will allow for faster workflow and highly resilient security features, both critical for the processing, analysis and reporting of client survey data.
The investment in N-Sea's Data Center has resulted in one of the industry's most effective, secure and future-proofed storage systems, as David Murray, N-Sea Data Center Manager, explained, "Client dependence upon data analytics has increased tremendously, whilst the industries in which N-Sea operates also demand increasingly stringent compliance requirements. Therefore, the need for efficient data analysis, archiving and long-term retention protection is a high priority.
"Equally, as our customer base increases, so does our need for storage capacity and the ability to process data faster and in turn, deliver products to clients in a shorter timeframe. I am delighted that client feedback as confirmed the quality of our data reports as exceptional - from processing and analysis, to presentation and detail."