Bell Joins Rovco as Head of Geoscience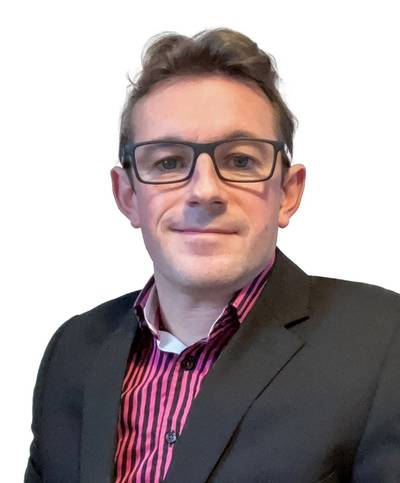 Rovco strengthened its senior leadership team with the appointment of Graham Bell as Head of Geoscience.
Bell joins Rovco as the company grows into new markets, with expansion of its offshore hydrographic, geophysical, and shallow geotechnical survey capabilities.
Bell's specialty is the management, interpretation, and reporting of complex multi service line projects, and he has a proven track record in the delivery of shallow geophysical, UHR/HR site surveys, cable route surveys and offshore windfarm site investigations. He has more than 20 years' global experience in marine site characterisation and has lived and worked in the Middle East, Southeast Asia, and Europe.
Bell graduated from Bangor University, Wales, with a BSc in Geological Oceanography in 2002, before joining Thales GeoSolutions as a graduate geophysicist. His previous employers also include Fugro and EGS Indonesia. He worked offshore for 10 years as a geophysicist and party chief and has a decade of experience in managing teams of geophysicists and in the interpretation of a broad range of geophysical data, on complex marine site characterization projects.