Siegel Joins RBR as Sales Director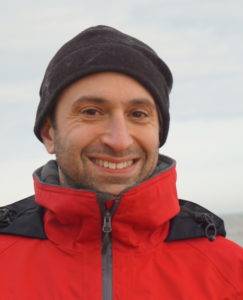 Canadian oceanographic instrumentation manufacturer RBR announced that it has hired Eric Siegel as its new sales director.
In his new role, Siegel will focus on enhancing the sales and representative network to enable RBR to continue its global market growth with new products , as well as customer service and support.
Siegel joins RBR with 20 years of experience in oceanographic and subsea technology, measurements and science, and has been involved in academia, government and private industry.