NRG Systems and ZX Lidars Partner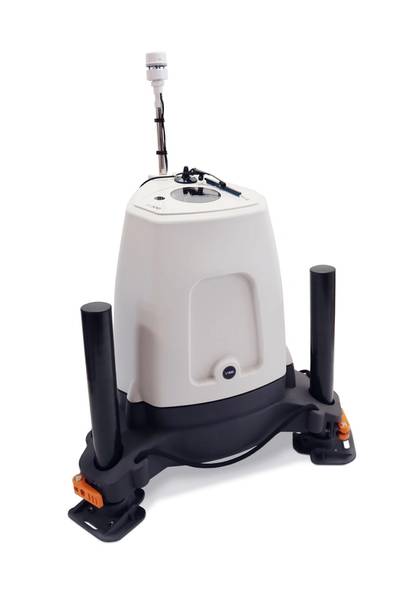 NRG Systems, Inc., a designer and manufacturer of smart technologies for a range of wind, solar, and meteorological applications, has announced that it will now sell and support ZX Lidars in North America.
This will include the ZX 300 for onshore vertical profiling applications and the ZX 300M for near-shore or platform-based offshore applications. Both models capture finance-grade wind measurements from 10 to 200+ meters and are fully IEC classified and accepted by DNV GL as Stage 3 Bankable Lidars.
To support the sale of ZX 300 and ZX 300M units, NRG will also offer custom power solutions, validation services, monitoring services, and inspection and update services.