Advanced Tech Helps Guide Pioneering Spirit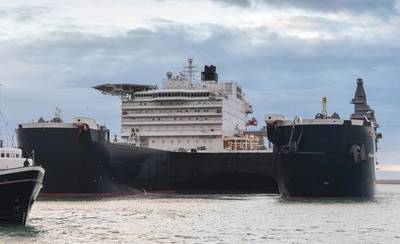 Marine pilots relied on the latest inertial measurement technology to help guide the world's largest construction vessel during a recent call at Maasvlakte in the port of Rotterdam.
Measuring 372 by 124 meters, Allseas' Pioneering Spirit is the largest construction vessel in the world, designed for the single-lift installation and removal of large oil and gas platforms and the installation of record-weight pipelines.
With large vessels such as this, final entrance and docking maneuvers in the close confines of port are typically controlled by a pilot. When Pioneering Spirit made its way into the Port of Rotterdam to prepare for topsides lift work in the North Sea, the pilot used AD Navigation AS's new pilot's aid, the ADX XR, as their ship-independent navigation aid.
In the trials, precise movement data from Silicon Sensing's CRH02 all-silicon gyros allowed the ADX XR to deliver a highly accurate and detailed 3- to 5-minute ship course prediction to the pilot. CRH02 is a compact, low noise, single axis gyroscope which provides outstanding performance, similar to a fiber optic gyro, but is more rugged, with a lower size and weight.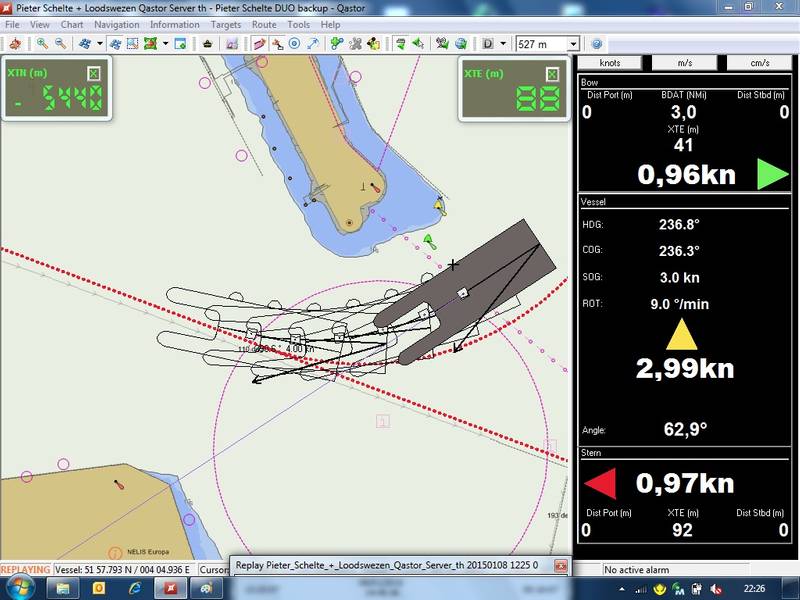 ADX XR display showing the predicted turn into port (Photo: Silicon Sensing)
Following this successful performance, AD Navigation placed a production order for CRH02 gyros with Silicon Sensing.
Lorentz Ryan, Managing Director of AD Navigation, said, "The compact form factor along with the extremely precise performance of the new CRH02 gyro makes it a perfect component in our ADX XR ultra-precise and portable navigation system."
Steve Capers, General Manager, Silicon Sensing Systems comments: "Our MEMS gyros are relied on in many maritime roles, including positioning, stabilization and navigation, but our team is particularly proud of this successful trial with AD Navigation on the Pioneering Spirit vessel. Our devices are based on our patented vibrating ring design which means they offer a unique combination of precision performance and robustness – a combination that is particularly appropriate in the tough and ever-changing maritime environment."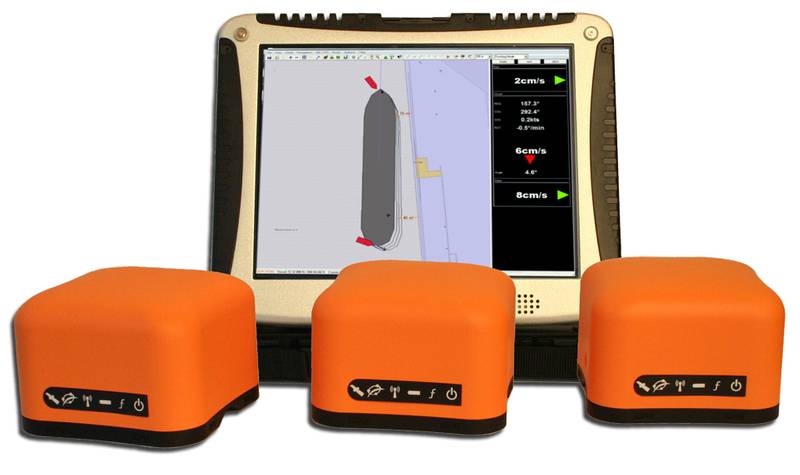 The ADX XR pilot's aid (Photo: Silicon Sensing)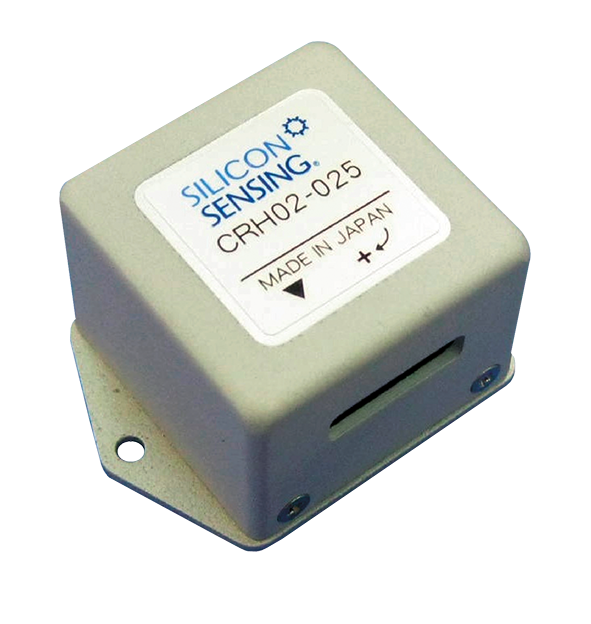 Silicon Sensing's CRH02 silicon MEMS gyro (Photo: Silicon Sensing)




• Allseas • fiber optic • North Sea