Aquaterra Energy Hires Gill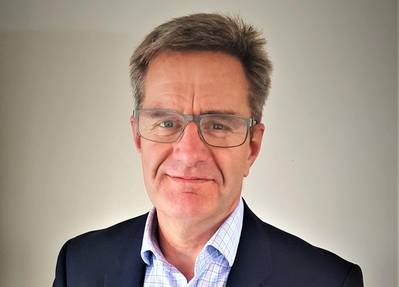 Offshore engineering solutions company Aquaterra Energy said it has appointed Rob Gill to fuel the continued success of its modular Sea Swift platform.
Gill joins the company as Platforms Business Development Director and will focus on expanding Sea Swift's presence across West Africa, South East Asia and Latin America. He brings to the role more than 30 years of industry experience, having worked in both technical and commercial roles with the likes of Advisian, INEOS and Petrofac, as well as founding and growing several entrepreneurial ventures.
The Sea Swift platform is a modular design that can be engineered to bespoke specifications. Designed as a cost-effective alternative to traditional jacket structures and subsea wells in shallow waters, it offers operators a scalable solution that can be quickly delivered and easily assembled, reducing the total cost of ownership, Aquaterra Energy said.
Gill said, "Operators are increasingly reviewing shallow water developments with quicker payback periods, and Sea Swift is an ideal solution to help them develop these economically and reduce time to first oil."
James Larnder, Managing Director of Aquaterra Energy, said, "From the Caribbean to West Africa, we've already secured significant wins for the Sea Swift platform and with Rob at the helm we hope to capitalize on new market opportunities across the globe."