OSIL Awards Nortek Partnership Status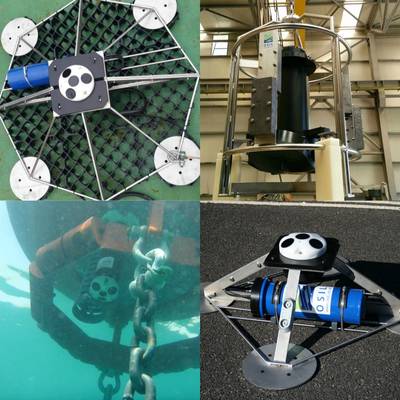 U.K.-based systems integrator Ocean Scientific International Ltd. (OSIL) has awarded Nortek AS status as an approved partner.

For over 20 years, Nortek's Doppler technology has long been used to understand physical processes in the ocean, as well as in rivers, lakes and laboratories.

OSIL has produced and installed hundreds of systems that integrate Nortek equipment, and the approved partner status is an evolution of this long-standing collaboration, OSIL said. While data buoys represent the majority of systems installed, OSIL noted it also has vast experience with producing seabed mounting frames (with optional gimbals), and other bespoke mooring, deployment and profiling systems for more unique monitoring requirements.

OSIL produces integrated systems for environmental monitoring in all marine applications. The company specializes in instrumented buoy platforms, current and wave measurement systems, dredge monitoring, oil spill detection, berth management and sediment corers. OSIL also offers support for such for systems, including instrument calibration.

• Nortek • oil spill detection • Ocean Scientific International Ltd.