Fairfield Geotechnologies Names Sugahara CEO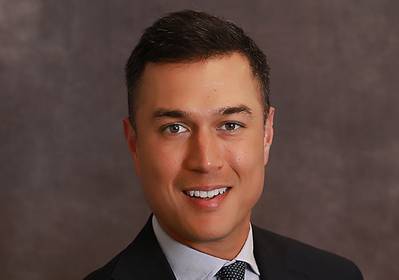 Seismic data processing and licensing company Fairfield Geotechnologies announced Tuesday that Chris Sugahara will succeed Charles "Chuck" Davison as CEO of the company.
Sugahara, a third-generation family member at Fairfield Maxwell, is a Senior Vice President and the Treasurer of the company. Prior to joining Fairfield in 2004, he served as an Associate in the Hedge Fund Investments Group at Credit Suisse Asset Management and an Analyst in the Private Wealth Management division of Credit Suisse First Boston. Sugahara is the Chairman of the Sugahara Family Ownership Board, the Chairman of SpeedPro Imaging, the Chairman of Great American Lines, the Chairman of Fairfield-Maxwell Services and a former Director of Fairfield-Maxwell.
Davison, who has accepted a position as the COO of Oceaneering International, will continue to serve as the Chairmen of Magseis Fairfield.
In addition, Joe Dryer has been promoted to President, Jose Xavier has been promoted to CFO and Elaine Mattos has been promoted to SVP of Geosciences.
Dryer is a 22-year veteran of the company and has served in various sales and commercial roles throughout his career, including Chief Sales Officer.
Xavier joined the company in 2017 as VP of Corporate Development. He has over 22 years in the energy industry in various business development and financing roles at Frank's International, GE and Intergen.
Mattos joined the company in January, 2019 as VP Data Processing after spending 19 years with Schlumberger and WesternGeco in various technical and business development roles.