French Frigate Sonars Get an Upgrade
Since summer 2017, four vessels equipped with analog sonars have been upgraded using RTsys AS3i technology (Analog Surface Ship Sonar Improvement), which digitalized and improved the processing of signals rendered by sensors.
Brittany-based company RTSYS does not only deals with AUV, subsea recorders and buoys, but can also display a full range of sonar systems such as handheld devices for divers or sonar retrofit. The latter of which led the French SME to lately offer in summer 2017 its services to the French Navy by upgrading analogue sonars on four frigates.
In accordance with the ACORES public procurement program (a French acronym standing for Frigate Sonar Capacity Upgrade), RTSYS featured a reliable solution based on its SDA (Synchronous Data Acquisition) technological core to digitalize and process the signals received, without any modification on the existing transmitters and transducers.
This system has been installed on three Anti-Submarine Warfare Frigates FASM in Brest (Brittany, France) and on one Anti-Aircraft Frigate FAA based in Toulon by the Mediterranean French coast, thereby providing them with effective digital tools in order to avoid the costly replacement of the entire sonar system.
Improved signal processing significantly enhances reception especially thanks to the SDA motherboard running on all RTSYS products and providing very neat acoustic rendering. Thanks to signal digitalization, new User Interface is also to be displayed through HD color screens aiming to replace old analog ones. This intuitive Man-Machine Interface allows several screen configurations such as active or passive mode, torpedo mode, or PPI picture (Plan Position Indicator) and can accept multiples codes (Continuous Waves, Hyperbolic Frequency Modulation or Combo Mode). It is also to be noted that this upgrade increases bandwidth along with the duration of the pulse which gives crystal-clear signal at the reception and more specifically in the reverberation.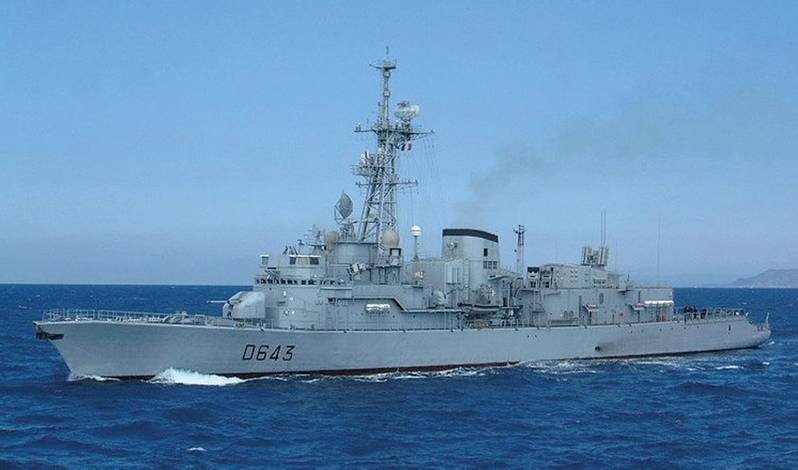 French ASW Frigate. Photo Courtesy French Nayv.
RTSYS project manager and ex-French Navy Commander Christian Nicolas said: "This is a smart system we developed as it works on various sides. First of all, it allows tremendous gain of time for Navies as the upgrade does not run for too long so the crew can quickly be back onboard. Secondly, the overall solution is cost-effective as we do not replace the HMS and VDS transducers; only receivers, processors, computers, monitors and operating consoles are. Finally, crews gain skills while training: data from previous missions are logged into the AS3i and can be set to replay mode. Thanks to the mission simulator, users can generate acoustic training simulations to meet requirements such as submarine or torpedo detection in either active or passive modes".
In addition to signal improvement this upgrade means that the frigates sonars have new aptitudes such as the ability to extract objects and pursue them. Besides, an automatic torpedo detection system running as a background process emits warning signals based on simple detection criteria to attract the operator's attention. The operator nonetheless still decides whether or not to confirm an alert. Implementing the RTSYS solution will make these frigate sonars compatible with other digital measuring devices, so this will definitely enhance Navies' onboard crew skills by letting them train more efficiently to Anti-Submarine Warfare and gain reactivity in case of troubles.
"This system is really easy and convenient to use and we provide constant technical support along with all necessary training to the crew so this technological upgrade goes really smoothly. After all this is what RTSYS partly does: improving training capacities such as we already do with our SEMA Training Target for Anti-Submarine Warfare," Nicolas concludes.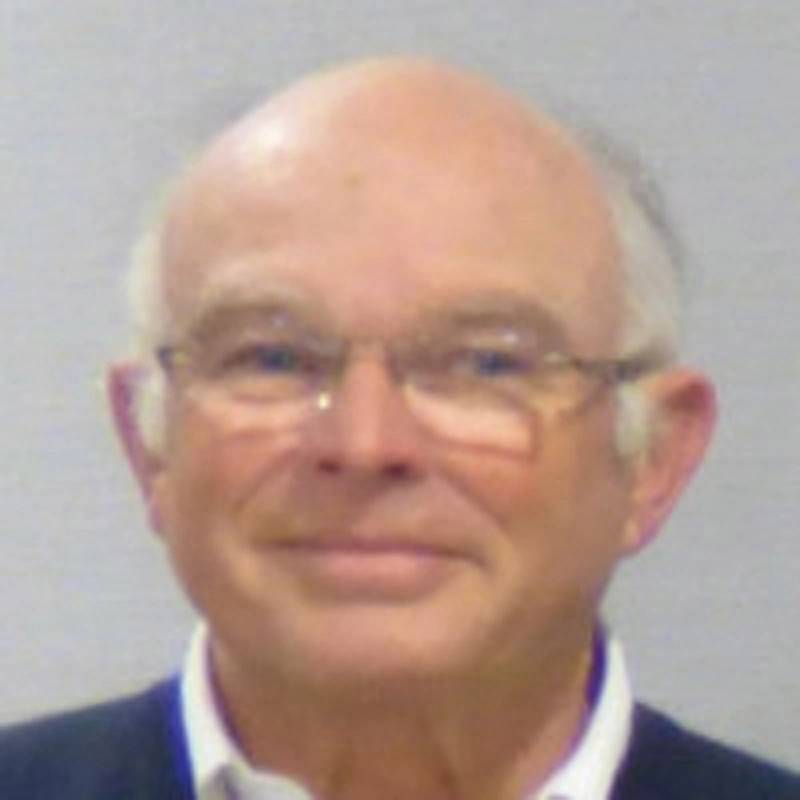 Christian Nicolas is a former French Navy Commander. He now offers his expertise at RTSYS.

• digital tools • Federal Aviation Administration • France