Imenco Aqua Product Launch Targets Fish Farms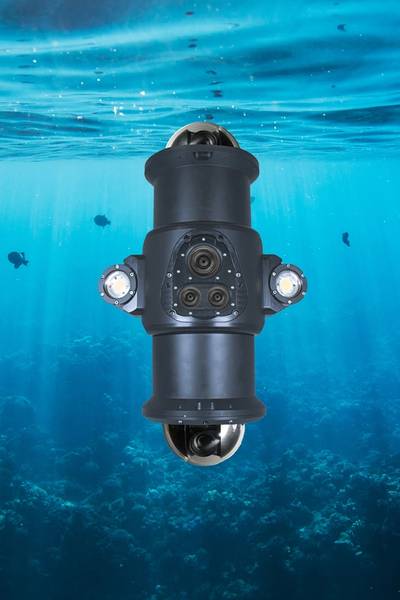 Imenco Aqua is now launching a brand new product range in fish welfare - Imenco Welfare, its latest product range with fish health cameras, biomass frames and a well-known software for lice counting, biomass measurement and welfare from the software company Createview.
"We are now launching a new fish welfare camera with the latest technology for biomass measurement, lice counting and controlling the fish welfare," said Anders Bastholm, VP at Imenco Aqua. "In addition, we are launching the first multi-camera, where you get a feeding camera and a fish welfare camera in one and the same product. In this way, the farmers gets all the information they want about their biomass and control over feeding, with one unit and one installation, not two as before."
Imenco's first generation of the biomass frame was launched in 1995, known to many as the "Storvik frame". Imenco is now launching a new generation with the latest available technology and a significantly slimmer frame. According to the company, it has even more accurate measurements and more registrations - and has shown very good results, both in cloudy water and with a lot of sea current.
Simultaneously, Imenco has developed a new winch to control the camera and the new biomass frame. This winch will now be 'smart', so that control will be significantly simplified and can also be automated.