Klein Offers Side Scan Sonar Training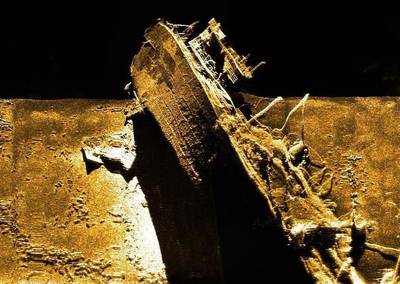 Side scan sonar specialist Klein Marine Systems, Inc. will host a three-daySide Scan Sonar Operations and Maintenance Training Seminar at the Gregg Interactive Learning Center located at the Seacoast Science Center in Rye Beach, New Hampshire, from June 11-13, 2019.
This seminar is geared to the operator, as well as to the manager, who wants a better understanding of Side Scan Sonar techniques. The course is open to any user of side scan sonar regardless of brand, experience or occupation.
The training will include two days of classroom instruction and one day of on the water training.
Topics covered will include:
Basic Sonar Principles
Types of Side Scan Sonar
Bathymetry Overview
Sonar Design
Basics of Underwater Acoustics
Interpretation of Side Scan Sonar Records
Target Detection
Field Operations
Specialty Applications
Troubleshooting
Maintenance
• New Hampshire