#Oi2020 History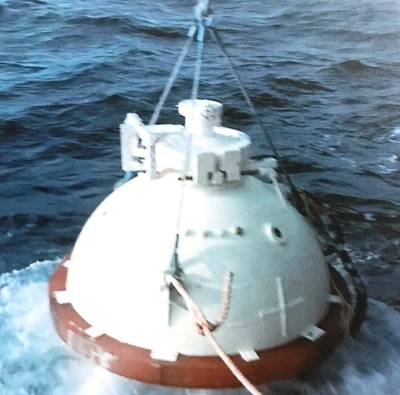 By the beginning of the 1970s came new advances within subsea technology, specifically a higher level of appreciation of technologies such as acoustics and sensors. This also included manned submersibles, which at the time, "were believed to be the answer to deep underwater exploration, taking humans beyond safe diver depth," according to the book Advances in Marine Technology, as published by the Marine Technology Society. In fact, as this technology was developing, it was also concurrently "pushed to the sidelines by the development of ROVs, which proved the safest way to work at deep depths, marking the transition from human intervention to robotics," according to the MTS book.

This would be taken to the next level, when (according to the MTS-published book): "In 1970, Taylor Diving and Salvage Company constructed the largest saturation dive testing chamber in the world to simulate pressure conditions 2,200 feet below the surface. Among the many tests was the successful, hyperbaric welding of 32-inch pipe at a simulated depth of 985 feet, preparing the way for future pipeline construction and repair."
Marine Technology Reporter has been commissioned to publish the Official "Oceanology International 50th Anniversary Edition" which will distribute with the MARCH 2020 edition of MTR. For information on advertising in this edition, contact Rob Howard @ howard@marinelink.com, t: +1 561-732-4368; or Mike Kozlowski @ kozlowski@marinelink.com, +1-561-733-2477.