BIRNS Celebrates 65 Years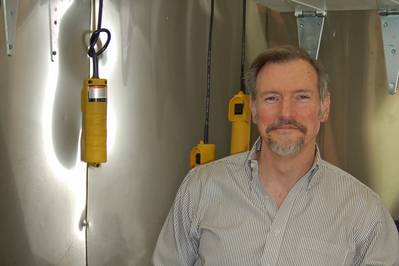 US-based lighting and connector systems manufacturer BIRNS celebrates its 65th anniversary this year, having played a role in the advancement of high performance lighting and connector systems for the subsea market for six and a half decades.
When BIRNS got its start in 1954, when exploration in the subsea industry was in its relative infancy. In fact, some of the very first unmanned submersibles were introduced in the 1950s. Fast forward to today, and depth ratings for subsea systems have exponentially changed, and connectivity solutions for today's subsea systems are extremely advanced and complex.
BIRNS was born in Los Angeles and quickly became known for contributing key technology to the marine and nuclear industries. Early marine market contributions included building specialty lights for the Sea Lab projects and illuminating the excavation of the Titanic.
Throughout its 65-year history, the company has helped advance technology in these markets, and its products have allowed faster communication and brighter illumination, both inside containment and at great oceanic depths.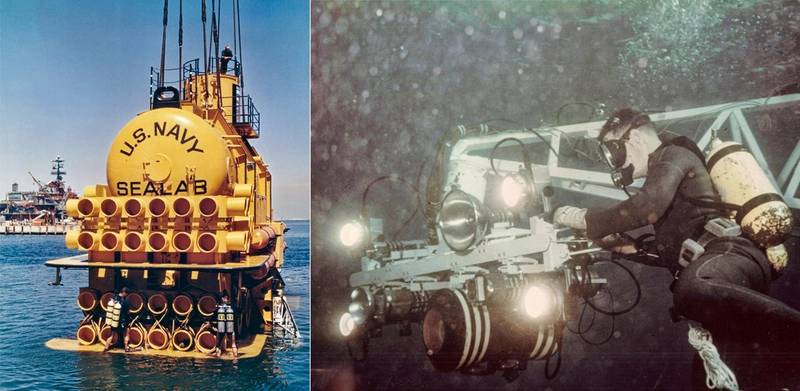 (Photos courtesy: BIRNS)

• connectivity solutions • connector systems • subsea systems