RBR Celebrates 50 Years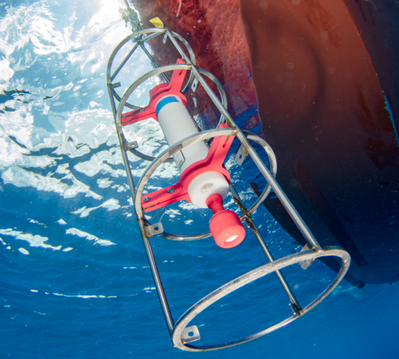 Canadian marine technology company RBR is celebrating its 50th anniversary of providing oceanographic sensors, instruments, and measurement systems to researchers around the world. Founded in 1973, RBR has grown from a small engineering contractor to become one of the most innovative instrumentation companies in global oceanography.
Richard Brancker Research, as RBR started, was founded in a basement. Taking over the entire home, then the house next door, then another, the small company continuously tackled bigger and more complex projects, with instruments being carried down the sidewalk between houses in all seasons. Frank Johnson took over from Brancker in 1999, and the company pivoted from projects to products, transitioning fully to oceanographic instrumentation. RBR relocated to Ottawa's high-tech corridor in 2012, allowing the company to expand without constraint. Since then, growth has accelerated from a number of perspectives.
"We have a perpetual dissatisfaction with the status quo, so every year we expand our envelope to encompass a wider variety of high-accuracy, low-power scientific instrumentation designed for the most difficult deployment conditions on the planet," said Greg Johnson, RBR president since 2012.
To celebrate its 50th anniversary, RBR is hosting a series of events throughout the year, including a hybrid (in-person and virtual) open house, webinars on new instruments and technologies, and customer appreciation events in oceanographic centers around the world.