WHOI Hires New Chief Development Officer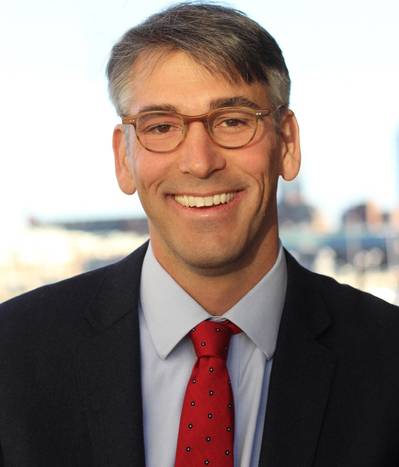 Fundraising and philanthropic giving expert Court Clayton will take over as the new Chief Development Officer (CDO) Woods Hole Oceanographic Institution (WHOI), the marine science and engineering institution announced.
Clayton will be responsible for leading the development team and expanding philanthropic revenue from individuals, corporations and foundations. The team will focus on establishing new 'Accelerator Funds' which will increase funding for innovative research, education and advancement.
"We are dramatically stepping up our efforts to expand the impact of Woods Hole Oceanographic's groundbreaking science and technology on the world's oceans," said Samuel Harp, WHOI Vice President of Advancement and Chief Marketing Officer. "As both a proven leader and a talented fundraiser, Court brings exactly the right mix of skills and experience we need to propel this effort."
Clayton brings two decades of frontline fundraising and management experience to WHOI within higher education and global nongovernmental organizations. Most recently, he served as a principal of Groundswell Philanthropy, a boutique philanthropic and fundraising consulting firm he launched to work with both philanthropists and charities to maximize their programmatic impact. Before working at Groundswell, Clayton was Director of Development & Alumni Relations at the London School of Hygiene & Tropical Medicine, where he expanded school philanthropic revenue by more than 400 percent. He has also worked in various fundraising roles at Harvard T.H. Chan School of Public Health, Habitat for Humanity International, and Boston College.