LAGCOE 2013 Expo Attendance Breaks All Records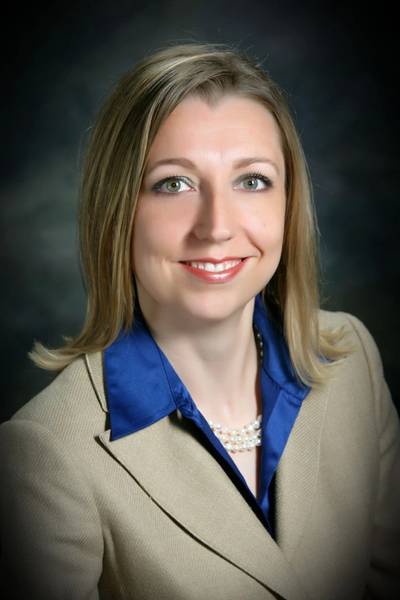 Louisiana Gulf Coast Oil Exposition (LAGCOE) 2013 recently welcomed more than 17,000 attendees from 47 states and 43 countries to the Cajundome & Convention Center in Lafayette, La.
The record breaking number of attendees viewed 416 exhibits and participated in nine technical presentations and eight international presentations over the three day period.
Angela Cring, LAGCOE executive director, said: ""We were very happy to welcome a record breaking crowd to LAGCOE 2013. The increased number of exhibitors, attendees, number of countries represented and presentation participation are all due to the hundreds of volunteers and community partners who put forth great effort to produce a tremendous show for our visitors. Everyone's hard work has paid off and helped us to achieve one of our main goals which is the promotion of the oil and gas industry.""
Kirby Arceneaux, Environmental Drilling Solutions director and LAGCOE chairman, commented: ""The show was great, and I want to thank our staff and volunteers for their hard work which pleased many people. Operations were smooth, and a new, vibrant energy was noticeable from start to finish.""

LAGCOE was held October 22 – 24, 2013, at The Cajundome & Convention Center in Lafayette, La. In continuous operation since 1955, LAGCOE is a first rate exposition where world class companies display the latest equipment and services and technical sessions address pertinent issues from across the globe. LAGCOE 2013 exhibit space was sold out with 416 exhibitors while more than 500 companies remained on the wait list. LAGCOE 2015 will be held October 27-29, 2015.

Learn more at www.LAGCOE.com

Kirby Arceneaux


• Louisiana • oil and gas industry