Ocean Robotics: Meet Greensea IQ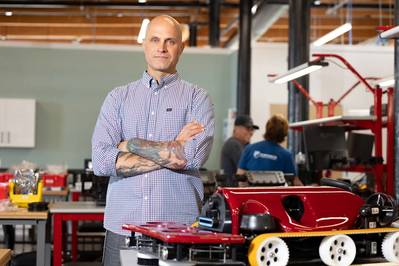 It was announced today that Greensea, Armach Robotics and Bayonet Ocean Vehicles have been consolidated into a single company: Greensea IQ.
Ben Kinnaman founded Greensea Systems in 2006 to "develop an open architecture software environment that would help propel the industry into the coming era of autonomy and perception," as well as intelligence data mining from the ocean using robotics, which is Greensea ubiquitous OpenSea platform: an open architecture software platform with a modular framework that is designed to enable quick and easy integration of robotic systems, delivering precision and accuracy to ROVs, AUVs and marine robotics.
Today, globally, there are thousands of vehicles from 35 manufacturers running on OpenSea, Kinnaman said in an interview with Maritime Reporter TV in advance of the announcement.
Starting in 2017, the company went from its technical innovation period to commercialization, which included the launch of Armach Robotics to provide proactive, in-water hull cleaning; and Bayonet Ocean Vehicles, which uses OpenSea to provide amphibious subsea vehicles for autonomous use in deep sea, surf zone, and land travel. As a result the company has been "growing consistently over 50% for most of the last five years," said Kinnaman.
When asked "why" … why merge these separate companies into a single entity Kinnaman said: "The answer is very simple: to create a greater impact. Merging these companies is about focusing these resources to create a greater impact for our employees, our investors, the world."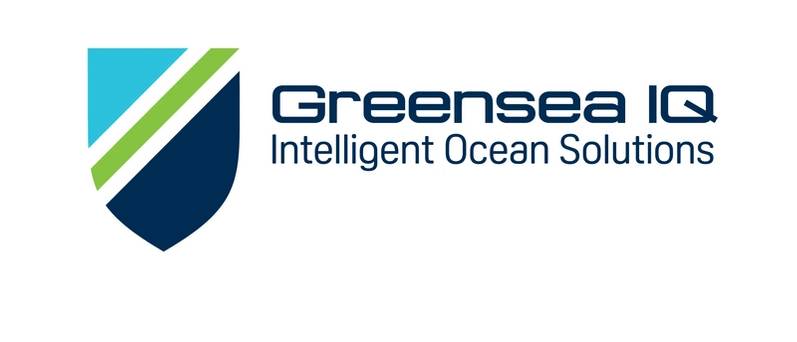 Credit: Greensea IQ
In a press statement released Friday, the company said the consolidation "reinforces Greensea IQ as a leading force in the use of uncrewed and autonomous systems to better help improve humankind's interactions with, and understanding of, our oceans."
Greensea IQ's said its technologies were poised to revolutionize maritime industries globally.
"EverClean, for instance, offers autonomous hull cleaning services that enhance ship performance, fuel efficiency, and reduce carbon emissions. With a successful commercialization phase, EverClean has proven the economic viability of its technology, and plans are in place to scale the service to a multitude of ship types in the coming years," Greensea IQ said.
Additionally, Greensea IQ said its advancements in the defense and environmental spheres were gaining traction.
"The EOD Workspace software platform offers autonomous capabilities for mine detection and classification, reducing the risk to personnel in hazardous environments. Furthermore, the company's robotics technologies are finding applications in offshore renewables, performing surveys for pre-construction work and beach landings, where traditional solutions struggle," Greensea IQ said.
---
The full interview with Kinnaman on Greensea IQ, the technology, and the direction, will appear in the September/October edition of Marine Technology Reporter.