Peter A. Hunter Replaces Larry Puddister on Kraken Robotics' Board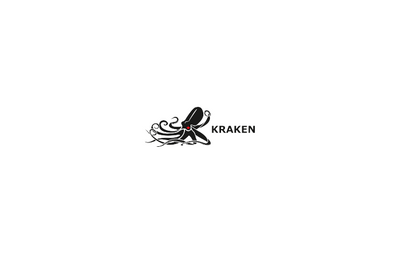 Canadian marine robotics firm Kraken Robotics has appointed Peter A. Hunter to its Board of Directors.
Hunter replaces Larry Puddister, a long-time Kraken director who has resigned.
"Mr. Puddister has other active business interests and has resigned from his board position with the Company to dedicate more attention to those interests," Kraken Robotics said,
Hunter is the founder, Chairman, and Managing Partner of Artemis Capital Partners, L.P., a Boston-based specialized private equity firm focused on differentiated industrial technology manufacturers.
Hunter also brings subsea technology expertise to Kraken's Board, having served 3 years as the Chairman of Hydroid, LLC, a company specializing in unmanned underwater vehicles (UUVs) with its REMUS UUV brand.
Hunter was Chairman of Hydroid from its early days to its eventual acquisition by Kongsberg Maritime, AS, in 2008. Hydroid was subsequently acquired from Kongsberg in 2020 by Huntington Ingalls, the US Navy's largest shipbuilder and UUV provider (now known as HII).
Commenting on the changes, Greg Reid, Kraken's President, CEO and Director, noted, "We are very pleased to welcome Peter to the Board of Directors. His strategic, governance, financial, and operational experience and knowledge of the subsea industry will add significant value to Kraken. In addition, on behalf of management and the Board, I would like to thank Larry for his input and guidance over the years, and we all wish him the best in his future endeavors."
The company issued 400,000 stock options to Hunter in connection with his appointment to the Board. These options have a five-year term, with vesting in three equal instalments on the date of grant and on the one and two-year anniversaries of the date of grant. Each option is exercisable for one common share at an exercise price of $0.495.