HAL to Sell 60% Stake in Offshore Foundation Installation Specialist IQIP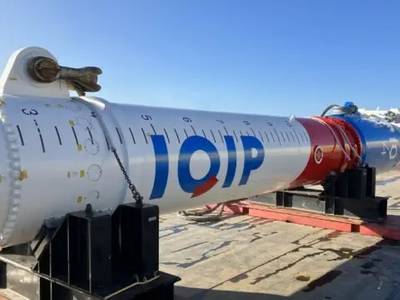 HAL, the Dutch investment subsidiary of HAL Holding, has agreed to sell 60% in IQIP, a supplier of foundation and installation equipment to the offshore wind, coastal & civil, and oil & gas markets.
HAL acquired IQIP from Royal IHC in March 2023.
The company has now agreed to sell 40% of IQIP to AvH Growth Capital NV1 ("AvH") and 20% to MerweOord B.V.
MerweOord can increase its shareholding to 33.33% during 2024, which would result in HAL, AvH, and MerweOord owning one-third of IQIP's shares, each.
The transaction is based on an equity value of IQIP, adjusted for dividend, of € 250 million. The finalization of the transaction is subject to customary regulatory clearance and is expected to be completed in early 2024.